Kids Are the Future of Model Railroading

Welcome to our most exciting model railroad club just for kids. We've all read a lot these days about how to get young people involved in model railroading. We read it in all of the major model railroading magazines. One article says "Kids are the future of model railroading." Another asked, "How can we get young people involved in this hobby with all of the other things kids can do."
A lot of people are talking about it, but how many are actually doing something about it? It's not enough to just talk to kids about model railroading or take them to model train shows; we need to really get them involved and keep them interested in model railroading.
Well here is your opportunity, join the Youth In MRR club. Come to the TECO show and see what is going on and how much fun the kids are having. It is:
Challenging
Educational
Teaches Respect
Builds Self-Esteem
Strengthens Social Skills
Fosters Lasting Friendships
JUST PLAIN FUN!

Youth in Model Railroading (YMR) is a national model railroad organization specifically designed for kids, ages 8 -18, who want to learn about model trains, real trains, and how to build things. YMR was established in 1996 in the Denver, Colorado area with the purpose to provide a club for youths that is educational and fun.

Youth in Model Railroading
---
Youth in Model Railroading is looking for team leaders to help start new divisions. So... Have you decided that YMR is the organization for you?

You are probably wondering, "How do I join?" It is incredibly easy. Pick the level you want and click to download an application. After you download the file, print it and mail it to the address on the application.
---
Youth in Model Railroading has 2 levels of membership.
Youth Memberships
This is the regular membership for youth ages 8-18. One year - $24.00. Youth Members will receive a Membership Card, a quarterly newsletter, access to the members only page, can participate in all YMR shows and is eligible to join any local YMR club. Membership Form.
Golden Coupler
This program is design to financially support the Youth In MRR program for the Colorado Springs area. We are an Federal IRS not for profit organization and as such your donation is tax deductable. Your donation is in essence investing in the future our youth and modelrailroading. recommended contribution is $50 or more. Membership Form.
---
Group meets the 3rd Saturday of the month at 846 East Pikes Peak Ave North side of the Church 9:00am - Noon. Youth in MRR Membership Application Form

Pikes Peak Division YMRR
For more information, email:[email protected] or call 719-570-9559

---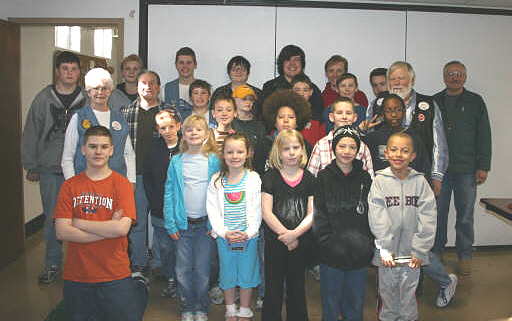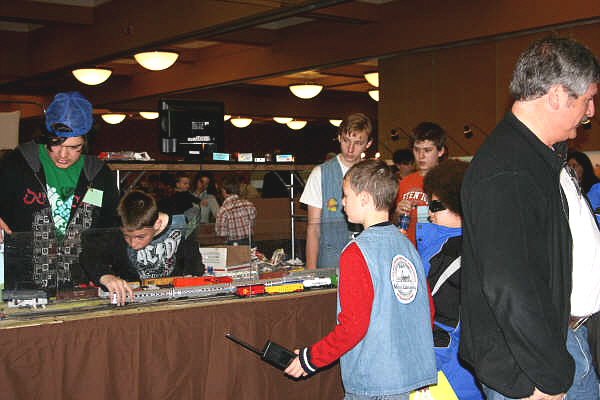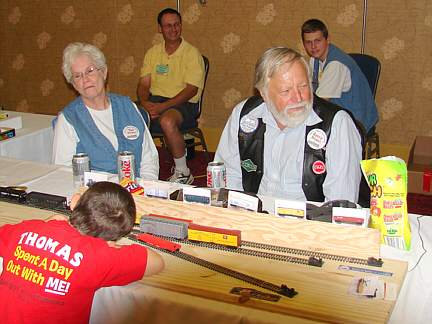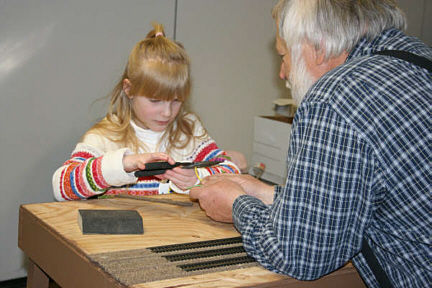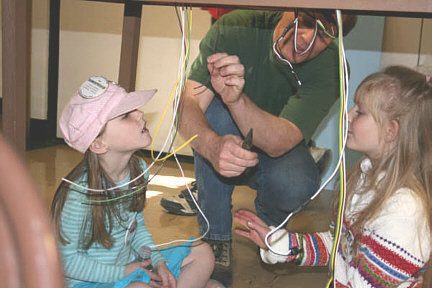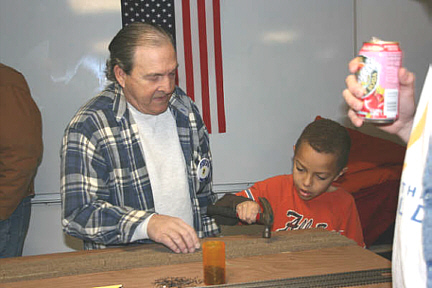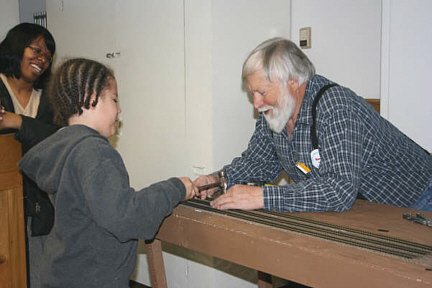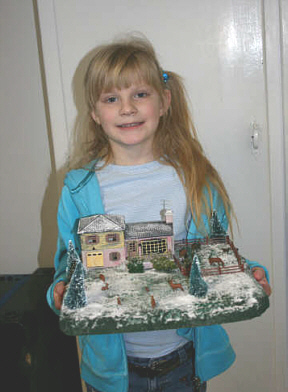 ---
Copyright ©2011-2022 Train Expo Colorado. All Rights Reserved.