TECO (TRAINEXPOCO) was established in October 2007 because there was a need to organize local events and swap meets and to consolidate our model railroading resources. There was an urgent need to recruit members into the hobby and promote public awareness of this fine hobby. We needed to make a concerted effort to promote youth model railroading activities and bring in younger people into the hobby.
Support was readily forthcoming as all saw the many advantages of co-operation without interfering with club and organization aims and purposes.
The common thread was to establish at least 3 large swap meets per year, the first was scheduled on September 2008. Making bigger and better swap meets would bring in more table participants, dealers, company sponsored demonstrations, workshops to help the Model Railroading community, and the public. Youth programs will also be initiated to help parents and their children see the value of model railroading as a hobby.
---
Board Members (100% Pike Peak Division NMRA membership):

Chairman, Show Chair, Publicist: Elizabeth Maline


Vice Chairman, Vendor Coordinator: Mike Peck (Pikes Peak "N"gineers) 719-550-1780


Secretary: Mike Maline (Pikemasters)

Treasurer, Webmaster: Joe Costa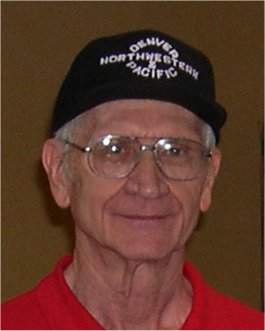 Modular Coordinator (Member-at-Large): John Emmot 719-380-8421

---
Advisors

Youth Programs (PPD NMRA member): Gerry Drewes 719-570-9559


Graphics, Operation Lifesaver, Scouts BSA Liaison (PPD NMRA member): Kristin Phillips


Pikemasters Representative, (PPD NMRA member): Jack Sousa

576-7017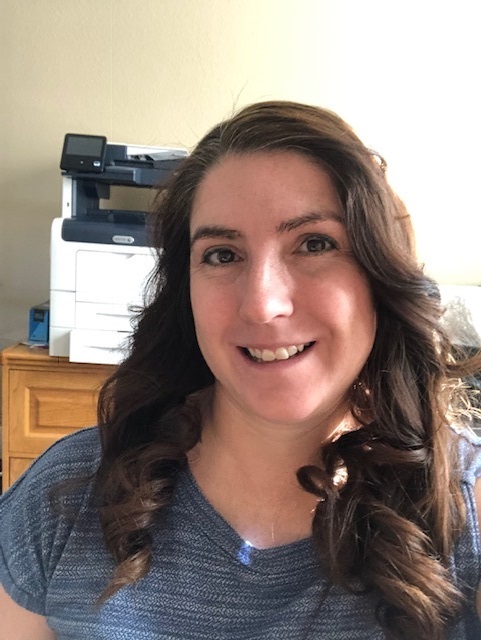 (NMRA Pikes Peak Division Representative): Amber Fuerstenberger


Historian (Colorado Midland NRHS): Tom Van Wormer


Historian (Colorado Midland NRHS, PPD NMRA member): Mel McFarland

---